Book Green City Pros Today
Call Green City. Get Green City Pros. Stress
Less.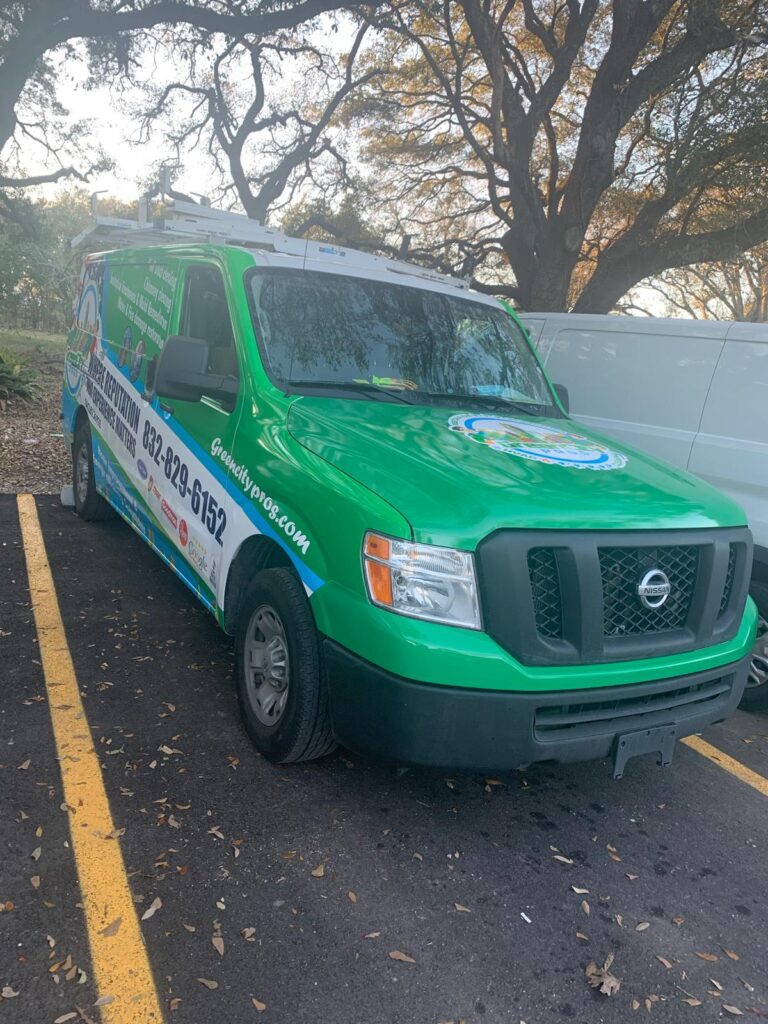 For Booking Green City Pros Today Fill The Form!




WELCOME to the Green Cty Pros ULTIMATE SERVICE EXPERIENCE!! with a 100% veteran-staffed team of AC guys, Air duct cleaners, chimney sweepers, Fireplace experts, insulation professionals we have been servicing residential homes and commercial properties for the past 18 years! Green City offers a wide variety of reliable, affordable ONLY IF NEEDED services such as Air duct cleaning, Ductwork replacement & leaks repair, HVAC maintenance, repair, AC installation, heating & cooling services, chimney cleaning, chimney repair, fireplace remodeling, flue cleaning/ repair, dumper replacements, chimney inspections, gas/electric chimney services, wood-burning chimney services, dryer vent cleaning, fireplace maintenance, restoration, crack sealing & repairs, crown replacement/repair, cap replacement/repair and more!  started out small as an AC contractor and grew to a household name within 50 mils from Houston. with 16 technicians and branded spread all over the area. we do it all for the residents of Harris, Magnolia, and Galveston counties for the past 2 decades. 





We know how important it is for you and your family to always stay Healthy and breath the best air, no matter the time of year, or the temperature outside. We are always available to take your call at 832-829-6152 and provide you with cost-effective, quality solutions for all your cooling and heating needs.
HEATING & AIR CONDITIONING SERVICE/ REPAIR/INSTALLS, AIR DUCT CLEANING & REPLACEMENT AND CHIMNEY/FIREPLACE SWEEP SERVICES IN
HOUSTON TEXAS SINCE 2003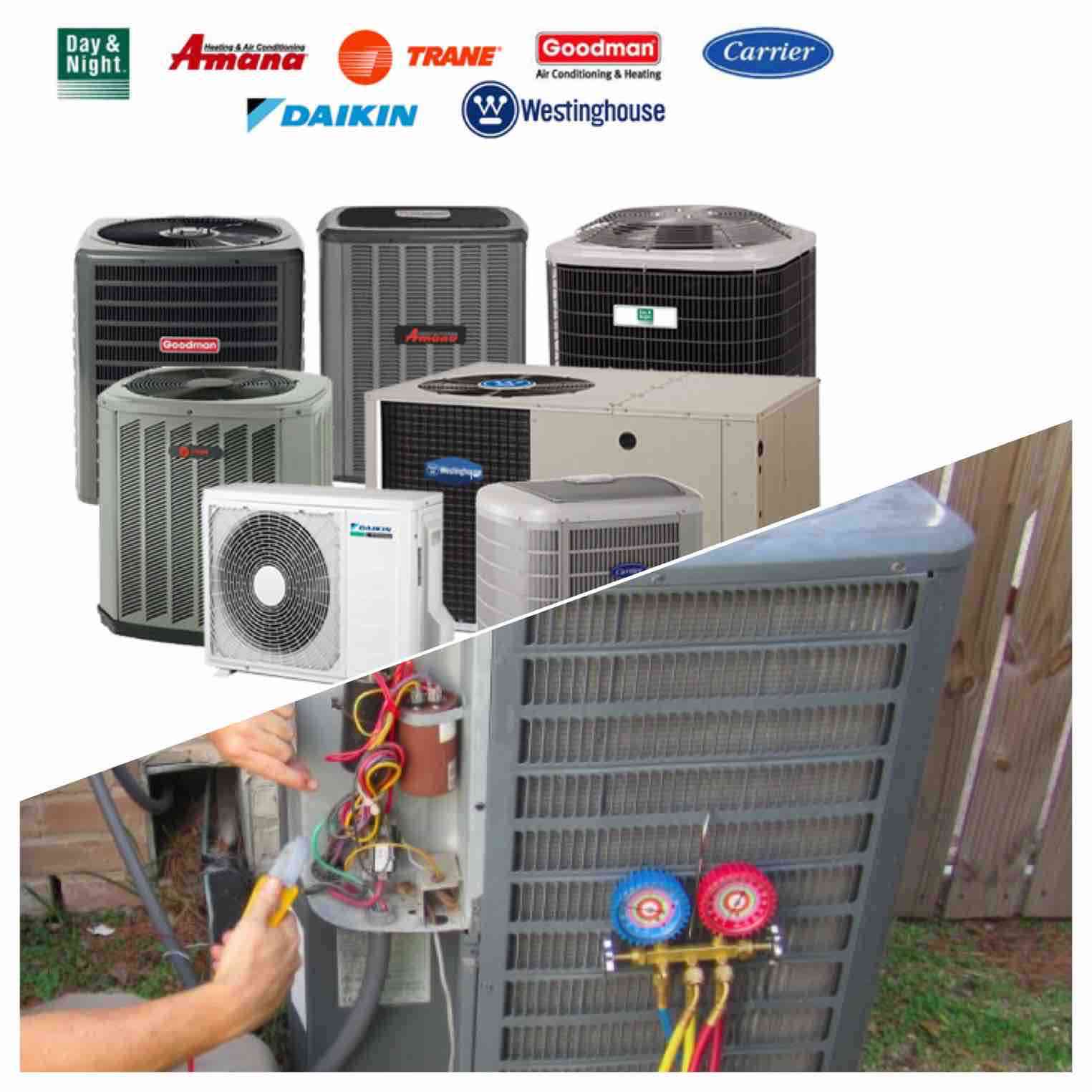 Air Conditioning
An air conditioner's filters, coils, and fans need regular maintenance for the unit to work efficiently...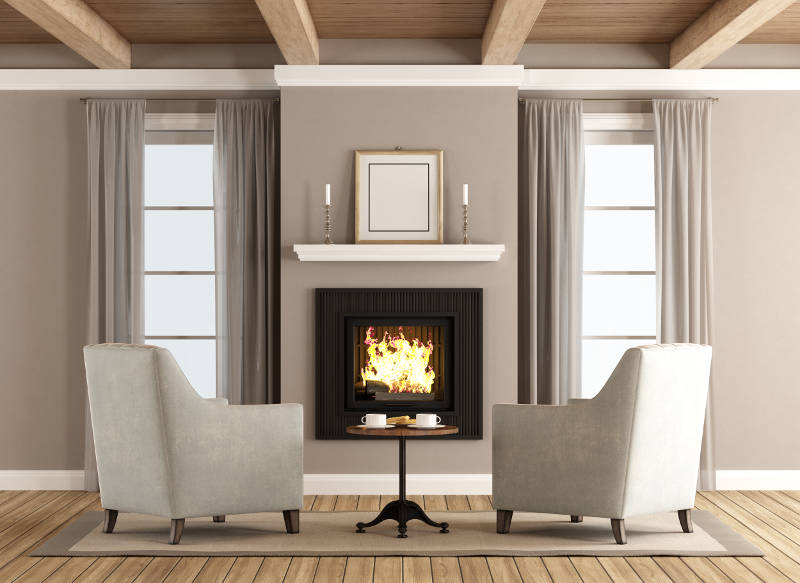 Fireplace Cleaning
Cleaning your fireplace can be a messy job if not done correctly. The ashes left behind in your fireplace...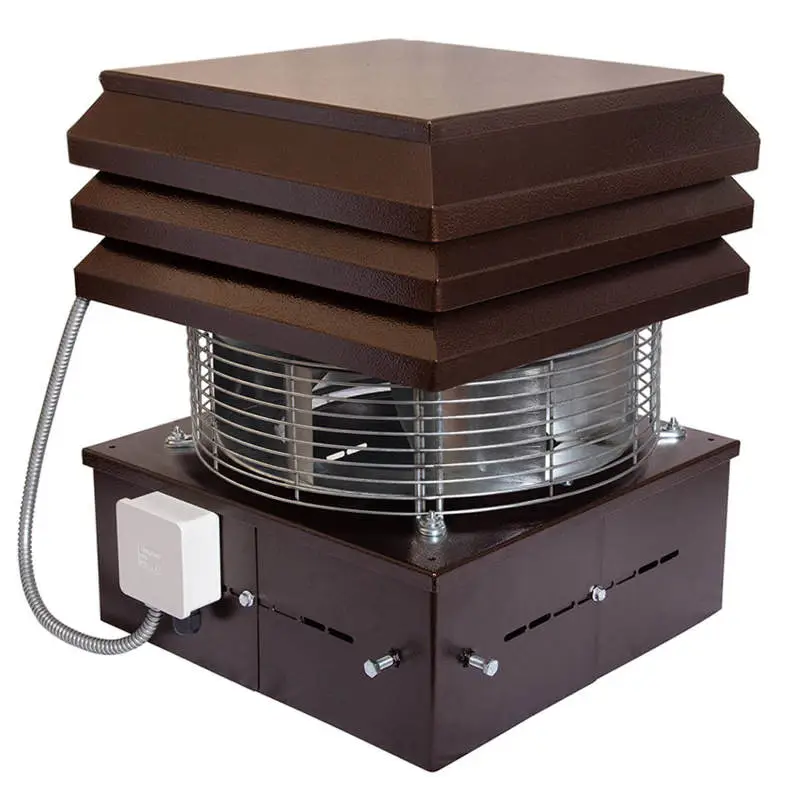 Chimney Fans Installation
Chimney fans suck up smoke and fumes from the fireplace and vent them to the air. This is a great...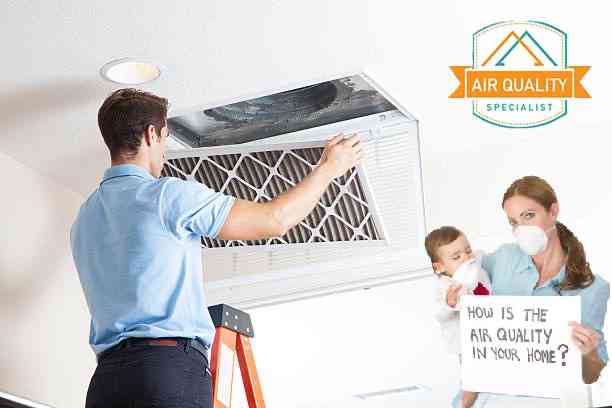 Residential Air Duct Cleaning
The fresh air is important for a healthier lifestyle here in Texas, and it is only possible if you...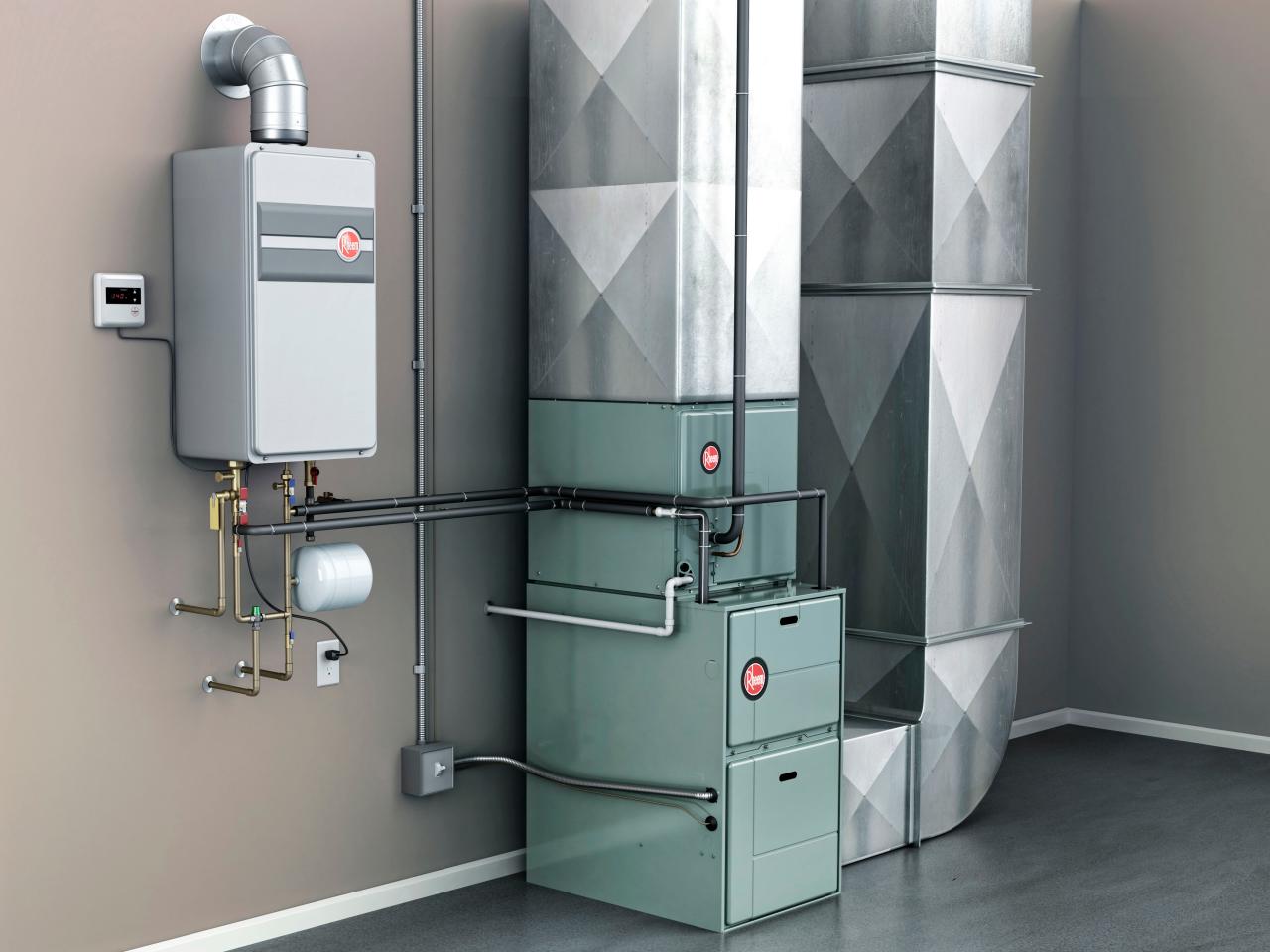 Heating
The Heating System Repair and Replacement Program provides emergency heating system repair...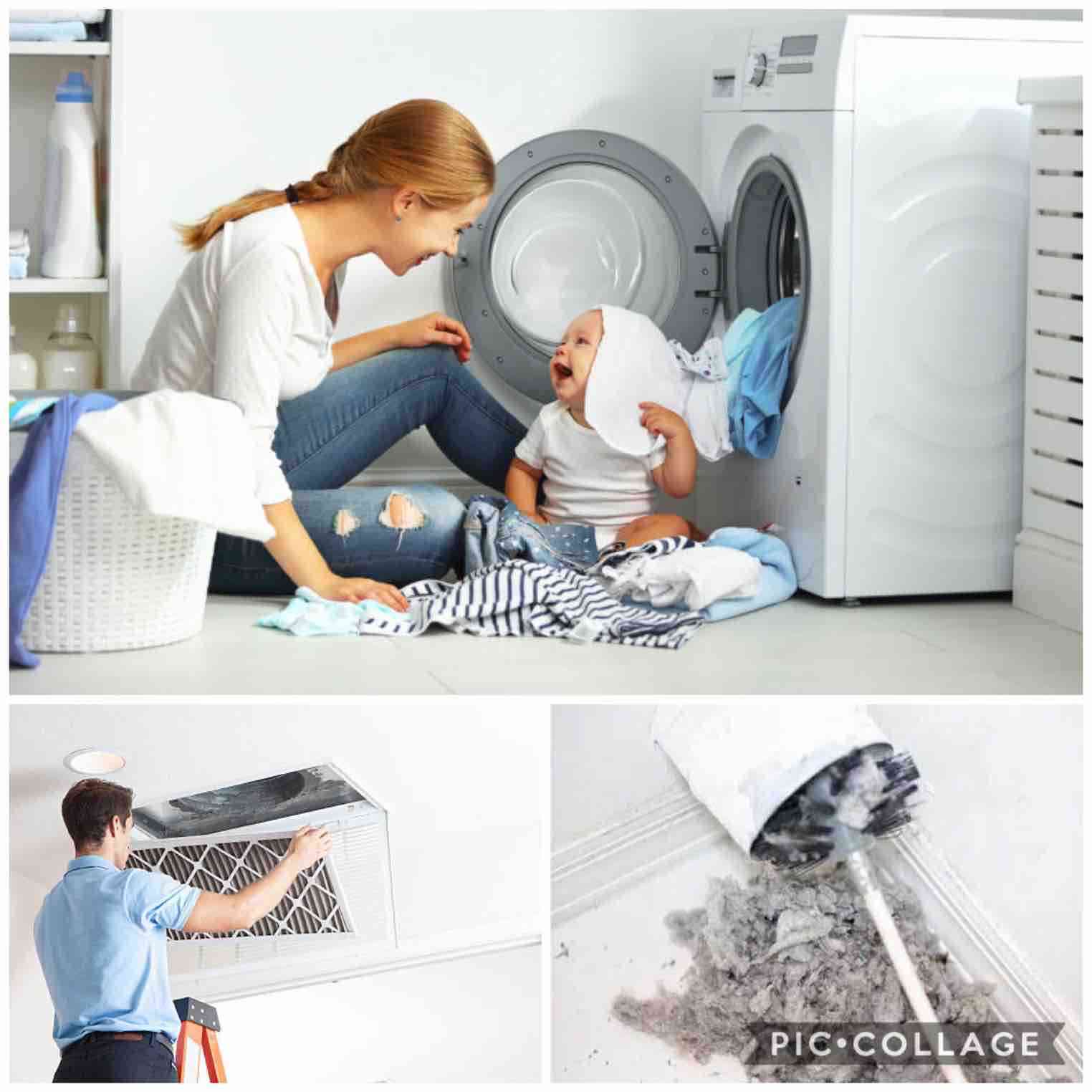 Dryer Vent Cleaning
Drying vent cleaning is a must for all homeowners. The lint gets stuck in our dryer vent, and...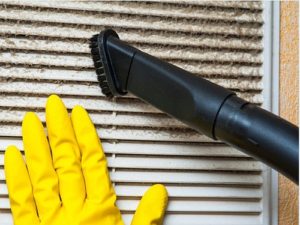 Mold Remediation
Your office or home can easily get infested with mold with the introduction of any kind of water source,...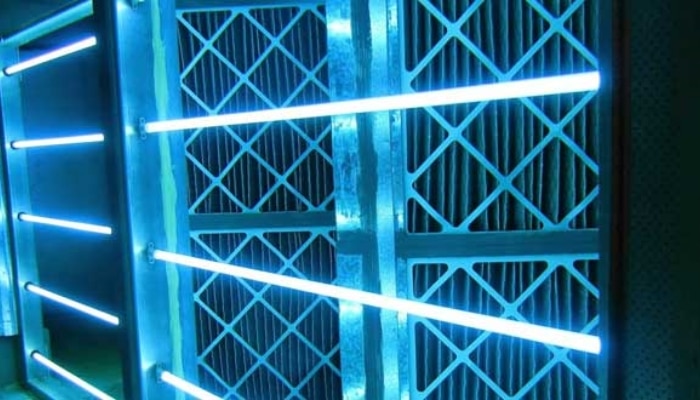 UV Lights
Ultraviolet light is a type of electromagnetic radiation. It works just like X-rays. It can destroy cells and...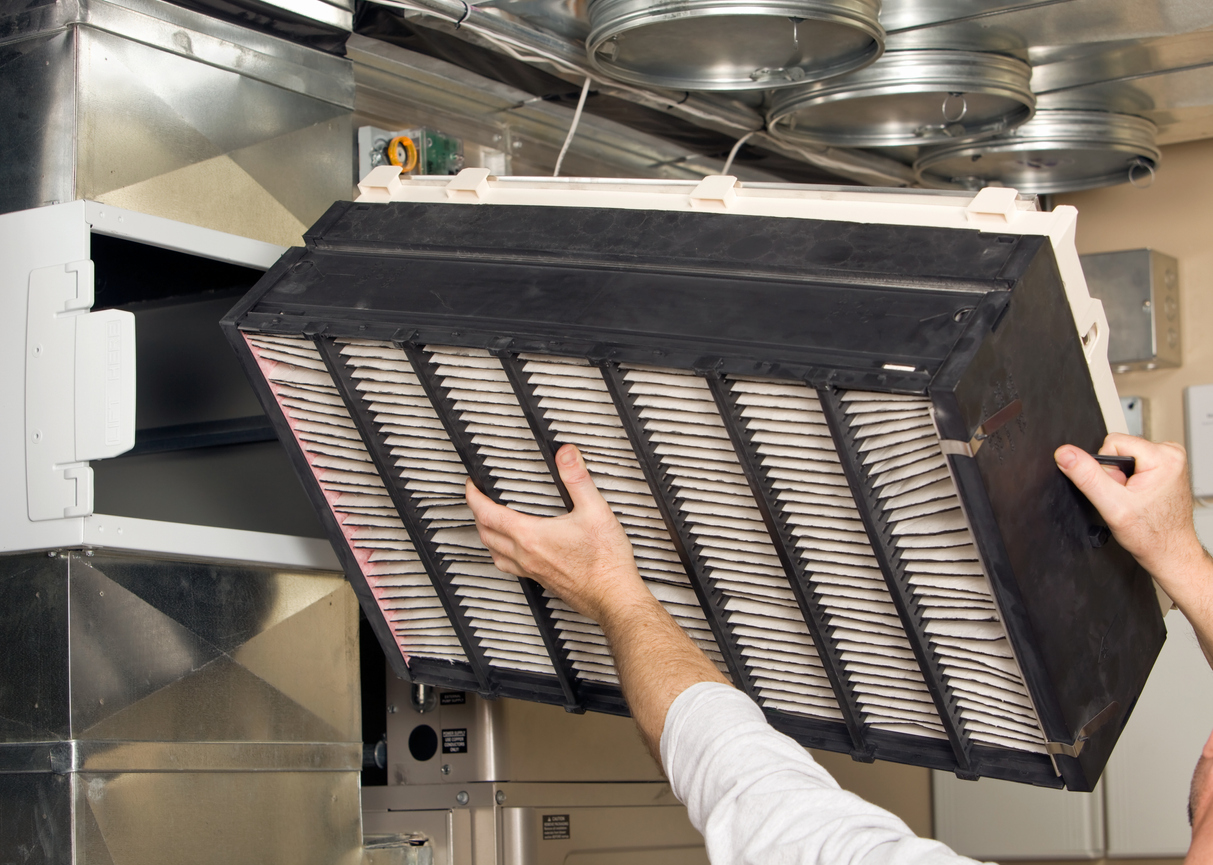 Air Purification System
Filtering the air can indeed help to remove harmful particles from indoor spaces, particularly allergens,...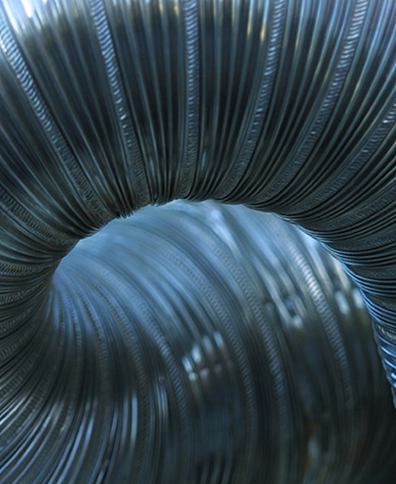 Air Duct Cleaning
Our air duct systems get really dusty sometimes and bacteria, mold is all over the system...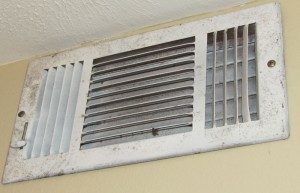 AC Replacement
Bacteria, mold, and mildew are some of the serious issues that take place in a house environment...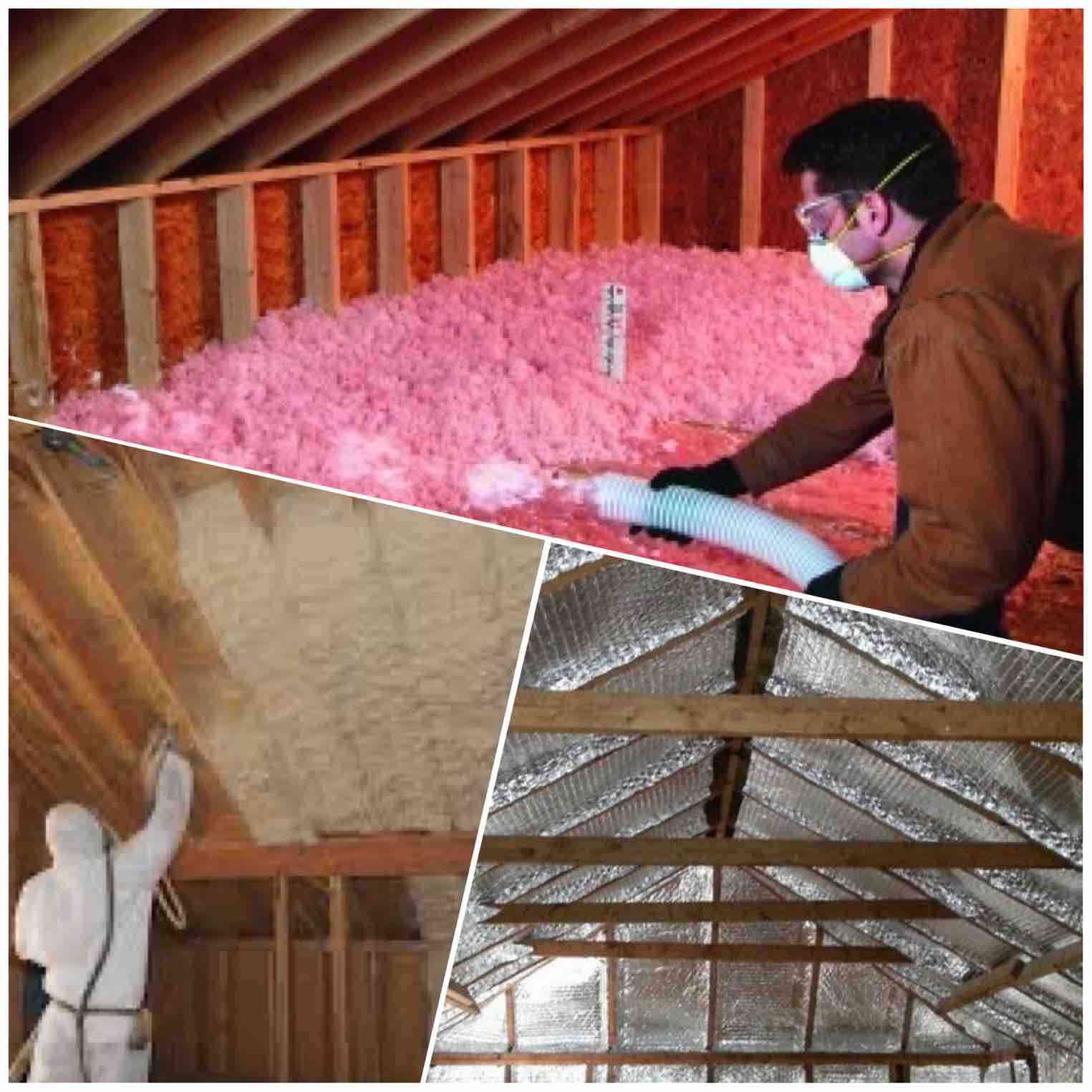 Attic Insulation Foam/Blow In
In TEXAS we all know how hot it could get and the light bills go through the roof in the summertime...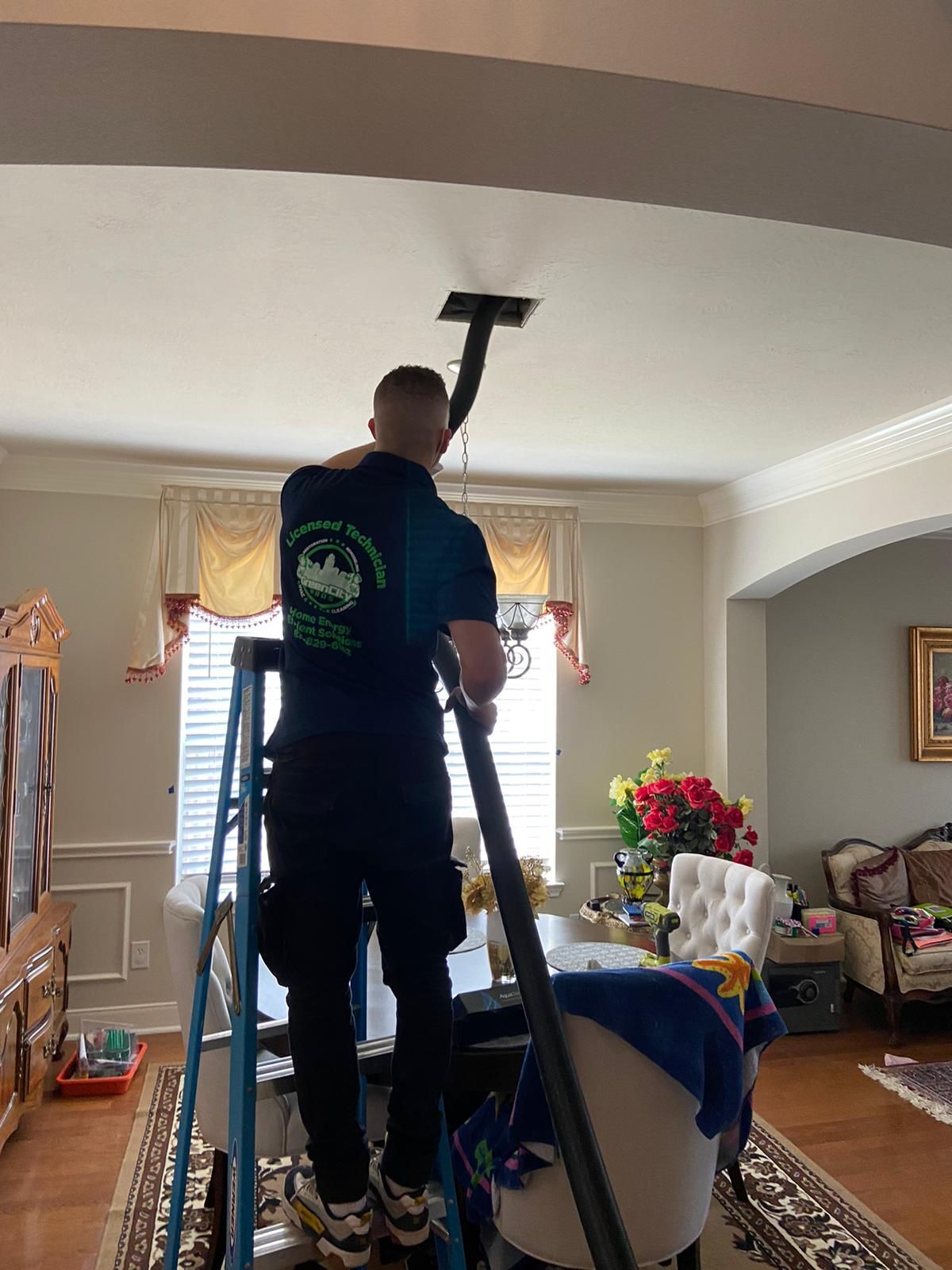 commercial Duct Cleaning
The quality of your indoor air has a significant impact on the productivity, health, and satisfaction...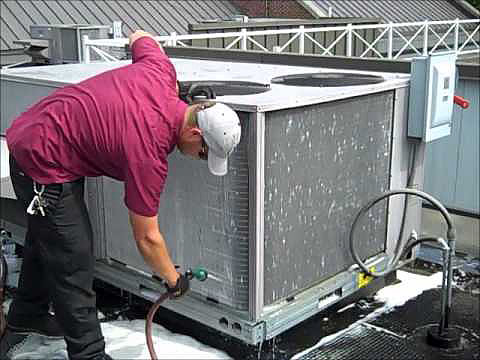 Coil Cleaning
Well maintained coils can last up to 15 years! Keeping an air conditioning unit well maintained increases...
Blower Cleaning
We are meticulous when it comes to cleaning the blower assembly of your furnace. Removing...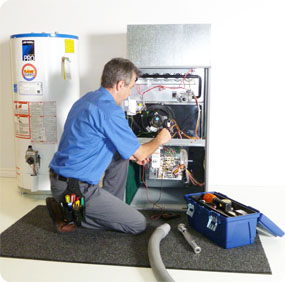 Furnace Cleaning
Most homeowners have a strict maintenance schedule they follow to keep their home clean and their...
THANK YOU FOR CHOOSING Green City Pros
We would like to thank Houston, Texas and its residences for 17 wonderful of use in Green City Pros services such as Duct Cleanings, Chimney inspections, sweep & restoration, home improvement solutions, and most of all HVAC and air conditioning services including AC repairs, installations, maintenance, and sales.
giving back by giving over 100 jobs to our community, donating for retired veterans with 20+ veterans staff within our field crews.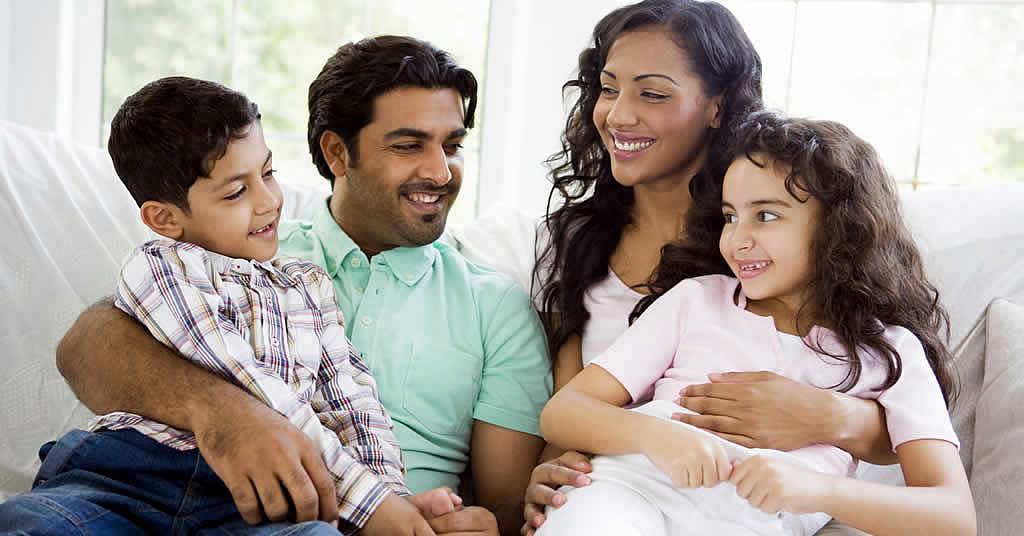 The Green City Pros Difference
Call Green City. Get Green City Pros. Stress
Less.
GETTING THE JOB DONE RIGHT THE FIRST TIME
Only Green City Pros has technology that triple-checks our technician's work for quality and even provides you a video of your service to review. The result is 98% first-time-repair success rate, the highest in the industry. To ensure your peace of mind, we also offer the longest labor warranties in Houston.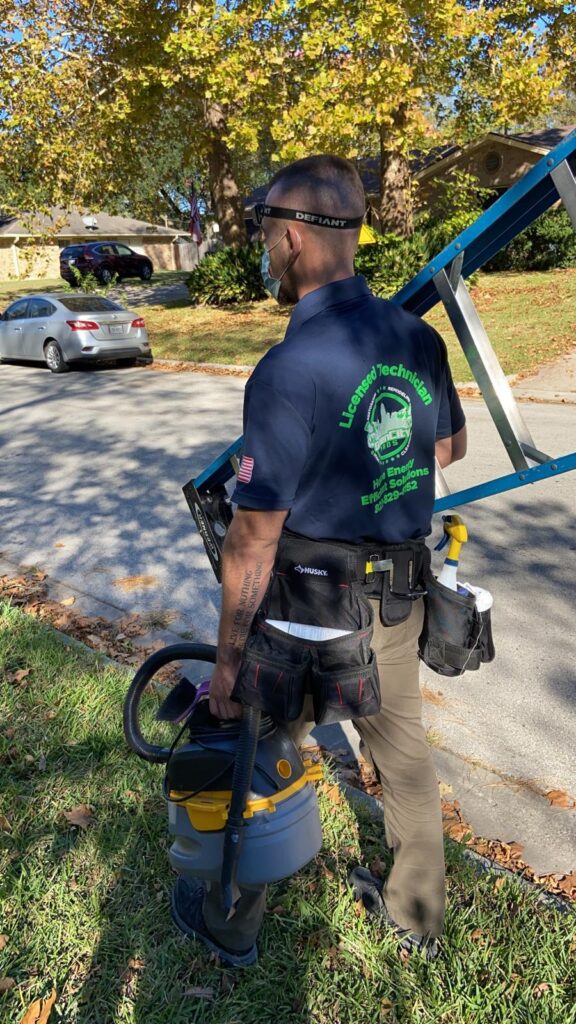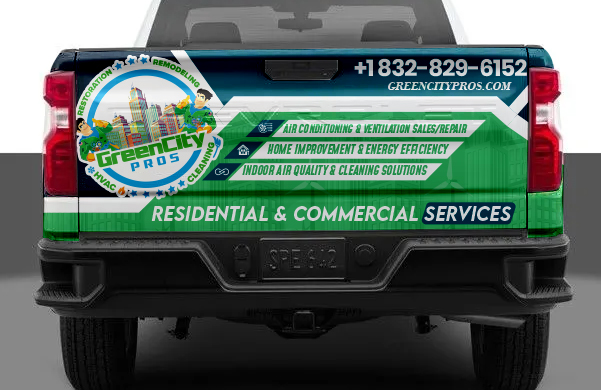 THE MOST QUALIFIED TECHNICIANS
At Green City Pros, less than 4% of technicians qualify to work for us. We're proud to have the industry's most rigorous hiring process, so that you can be sure you're getting the the most knowledgeable, professional and skilled technician available.
Green city is proud of servicing over 50,000 happy clients in HARRIS, FORT BEND, AND MAGNOLIA COUNTIES since 1998!
Hello, HOUSTONIANS! join the Green City clients community by booking service of Air duct cleaning, Ductwork replacement & leaks repair, HVAC maintenance, repair, AC installation, heating & cooling services, chimney cleaning, chimney repair, fireplace remodeling, flue cleaning/ repair, dumper replacements, chimney inspections, gas/electric chimney services, wood-burning chimney services, dryer vent cleaning, fireplace maintenance, restoration, crack sealing & repairs, crown replacement/repair, cap replacement/repair and more! !
Green City is a 100% whole around home services provider!!
It started with two guys and a truck 19 years ago in Houston and now over 16 technicians, installers, cleaners, AC guys, and trucks all over up to 75 miles from Houston. WE ARE A LICENSED, BONDED & INSURED COMPANY. within In our teams, there's licensed and bonded project managers, HVAC techs, indoor air quality specialists, cleaning crews, electricians, plumbers, carpenters, handymen, and all within our staff to give you all the green energy-efficient solutions for your home rather its air duct cleaning to improve our air quality and health, or a chimney sweep to have our chimney nice and ready for the holidays, new AC system to get the best flow of air / lowered light bills, whole house restoration after a hurricane/flood, any kind of labor work, insulation to lower ouR ELECTRIC BILS, cleaning dryer vents to prevent a fire hazard WHATEVER YOUR RESON IS WE GOT YOU COVERED!
We use ONLY 100% all green organic solutions for the residential and commercial properties at the most competitive prices in the market, also financing plans to your convenience and peace of mind.
WITHIN OUR SERVICE AREA LISTED THE CITIES: Houston TX, Conroe, Willis, The Woodlands, Spring, Magnolia, Montgomery, Tomball, North Houston, Splendora, Westfield, Luetta and Aldine, Pearland, Pasadena, Fresno, South Houston, Friendswood, Missouri City, Sugar land, sienna plantation, league city, Alvin, Manvel & Katy
We strive for excellence here at green city pros and all our employees are highly trained, professional, courteous, and SURPRISINGLY ENOUGH- YES THEY ARE ALL EX MILITARY. give the best they can.
Contact us at 832-829-6152 to get details on any service or one of our specials!
Air Duct + Dryer Cleaning
unlimited vents per AC unit
Furnace, Condenser & Evaporator coil
COMPLETE SYSTEM
Attic Insulation Free Estimate
foam/blow-in/radiant barrier
Guaranteed energy savings
WE PROUDLY SERVICE & REPAIR
From Trusted, Local Houston Technicians
AC Service
Green City HVAC Experts will help you with your AC needs fast, with no hassle, no games, and with integrity from start to finish.
Commercial Services
As a family-owned and operated company, we understand the importance of cost-efficient air conditioning systems.
AC Maintenance
We offer a yearly maintenance program with 2 tune–ups a year, as well as a monthly maintenance program for residential customers.
AC Sales
As a family-owned and operated company, we understand the importance of cost-efficient air conditioning systems.
TRUSTED SERVICE SINCE 1998

CONTROL
We provide you with all available options to best suit your needs

EXPERIENCE
We've been servicing Texas for over 20 years

HONEST PRICING
We tell you the costs up front so there are no surprises

PUNCTUAL
We value your time. Our dedicated team will work with your schedule
PROUDLY SERVING HARRIS, MONTGOMERY AND GALVESTON COUNTIES
[grw place_photo="https://greencitypros.com/wp-content/uploads/2020/02/IMG_6002-e1595402530578-1.png" place_name="Green City Pros- HVAC & Energy Efficiency" place_id="ChIJcwRYWqbDQIYROu08Hd_ZNuQ" reviews_lang="en" pagination="3" text_size="120" refresh_reviews=true centered=true lazy_load_img=true reduce_avatars_size=true open_link=true nofollow_link=true]
[fbrev page_name="Green city pros" page_id="739493046466668" page_access_token="EAAVVPjFKgSEBAB1AM9ZADGWtIMrlAIdIh96pZA0sHsdR3uRJmhLDzx7kwXsuwCDHyJo8QCcOZBsvckZADoCG5uINSc1FCmykYHcxzhvHYgUqn5X1KY5ydEUCE7LmaAV1uITZBaPzZA9wDONY8jXiRxK5hdhHTLeVBbD3p3fleFNgZDZD" pagination="4" text_size="120" lazy_load_img=true show_success_api=true open_link=true nofollow_link=true api_ratings_limit="500"]
Attic Insulation Options—
Upgrading your attic insulation is a vital part of making your home more energy efficient and comfortable.  With all the different options out there it can be difficult to decide which product is right for you.  Luckily, the energy efficiency experts at Green City Pros can help navigate you through the world of insulation and give you the necessary information to find the best product for your needs.
First off, let's identify the mains types of attic insulation you're bound to see these days: batts (or batten insulation), blown-in (or loose-fill), and spray foam.  Each product has its benefits, but it is important to note that if you choose to use either batts or blown-in insulation, it is imperative to establish a proper air barrier underneath the insulation (along the top plates and drywall and framing).  Air sealing is critical unless you decide to use spray foam insulation, which is an air barrier and insulator in one. 
Batt Insulation
Batt insulation are traditionally made of fiberglass, come in pre-cut widths to fit between joists or studs, and can be faced with a paper lining or left un-faced.  They also usually come in long rolls or can be pre-cut to certain lengths.  One of the advantages to batt insulation is the ease of installation.  There's basically no need for any equipment except a knife to cut the batts to the appropriate length.  However, one disadvantage to batt insulation is that gaps can occur if the space they are placed into isn't an exact fit.  Also, batts are sometimes compressed to fit into tight spaces, and this compression reduces the overall effectiveness of the insulation.  Additionally, in attics where no air sealing has been done, air can easily travel around the edges of batts and into the conditioned space of the home.  Batt insulation typically has an R-value of about 3 per inch.
Blown-in Insulation
A second common type of attic insulation is known as blown-in and is traditionally either fiberglass, cellulose, or a cotton product.  Because the blown-in types of insulation are actually small tufts, they can fill cavities and other spaces in attics with a more thorough coverage than the traditional batt.  Blown-in insulation can also be used to dense pack areas under floors in attics, and when properly baffled, these products can provide complete coverage of an entire attic including slopes on the back of vaulted ceilings and other tricky applications. Cellulose is typically made of recycled paper, and blown-in cotton is sometimes produced from recycled denim scraps.  Fiberglass insulation is often made from recycled glass. These types of insulation typically have R-values in the 3-4 range per inch.
Spray Foam Insulation
Spray foam insulation (also known as "SPF" insulation or spray polyurethane foam) is gaining traction as a go-to product for attic insulation applications.  This increasing popularity is due to higher R-values per inch compared to traditional insulating products and spray foam's air sealing capabilities.  Because spray foam insulation provides both an air barrier and insulation all in one, there is no need for a separate air barrier to be applied in the attic.
Typically, spray foam is applied to the roof decking and rafters (underside of the roof) which essentially brings the attic space (traditionally outside of the thermal boundary or conditioned space) inside the thermal boundary for a climate controlled storage area.  This also creates a better environment for the long-term preservation of mechanical equipment (your furnace and air handler) and any ductwork contained in the attic because that equipment no longer has to survive the heat of a traditional attic.  This specific application to the underside of the roof is also known as "attic encapsulation." Sometimes, spray foam insulation is applied to the floor of an attic – oftentimes this is done to save money since there is less square footage to cover when spraying the attic floor versus the rafters/roof decking.  Either application is perfectly acceptable. The main issue with spray foam insulation from a consumer standpoint is ensuring it is installed or applied properly.  If installed properly it can lead to moisture issues, comfort problems, and will not end up reducing energy bills.
Contact us to learn more and discuss your specific attic insulation needs
Get prepered for next project!
Get prepered for next project!
AC/DUCTWORK INSTALLATION/ REPLACEMENT FREE ESTIMATE
Get prepered for next project!
Get prepered for next project!
Air Duct Cleaning Advantages—
Once the air duct is installed, you cannot leave it on its own and especially not in dear hot Texas. You have to get it cleaned once in a while. If you have a busy schedule and you want a thorough cleaning of your air duct systems, then consider hiring GreenCityPros your houston local and reliable whole home services go-to company. Our experts will provide you quick and efficient services. Let's have a look at some of the advantages of a clean air duct system:
Better Health: Health is always our top priority, no matter what; you never compromise over your health. If you have leaky air ducts, then they can cause very high level of germs and bacteria becuase a leak duct is a broen duct with access to bugs, roches and who knows what else we have walking around our attic. You will also inhale these germs and infected and interfeared air flow with the rest of what you thought is fresh air. Once you inhale them, they will cause respiratory problems, allergies, and Asthma. The possible solution is to get your air ducts is do sanitation and disinfect treatment, deep cleaning and brushing all ducts and to finish it off install a UV LIGHT to maintain the air purified and 24/7 fresh.
Better Safety: Ductwork must be sealed properly for better safety, but if it is not sealed properly, then many harmful gases can flow back into the house. Monoxide is one of those gases, and it is a silent killer. Monoxide is colorless and odorless, so it can easily cause a slow death. Arranging better ductwork can help you to prevent all these safety issues.
Cost-Effective: When there are leaks in your air ducts system, it causes the system to run harder because the cooling or heat is constantly escaping. You should get a proper duct system if your costs are going too high. Check if your duct system is properly sealed or not.
Missouri City
Pearland
Rosenberg
Mission Bend
HITCHCOCK
Deer Park
Sugar Land
Texas City
Atascocita
Kingwood
Channelview
Pasadena
The Woodlands
Baytown
Conroe
Lake Jackson
La Porte
League City
Fresno
Rosharon
Brookshire
Friendswood
Galveston
Spring
Santa Fe
Seabrook
Willis
Houston
South Houston
Stafford
Tomball
Webster
West University Place
Aldine
Crosby
ZIP CODES THAT WE COVERS—
77002, 77003, 77004, 77005, 77006, 77007, 77008, 77009, 77010, 77011, 77012, 77013, 77014, 77016, 77017, 77018, 77019, 77020, 77021, 77022, 77023, 77025, 77026, 77027, 77028, 77030, 77031, 77033, 77034, 77035, 77036, 77038, 77040, 77041, 77042, 77043, 77045, 77046, 77047, 77048, 77050, 77051, 77053, 77054, 77056, 77057, 77058, 77059, 77061, 77062, 77063, 77064, 77065, 77066, 77067, 77068, 77069, 77070, 77071, 77072, 77073, 77074, 77075, 77076, 77077, 77078, 77079, 77080, 77081, 77082, 77084, 77085, 77086, 77087, 77088, 77090, 77091, 77092, 77093, 77094, 77095, 77096, 77098, 77099, 77201, 77336, 77339, 77345, 77357, 77365, 77373, 77375, 77377, 77379, 77386, 77388, 77407, 77429, 77433, 77447, 77449, 77478, 77484, 77489, 77493, 77504, 77506, 77587
Photos and Video Gallery—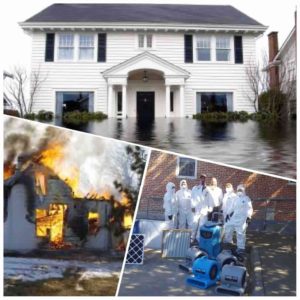 Water damage is a serious issue. It can cause damage to your house on a larger scale. In most of the cases, you need emergency water removal services. Small water leaks are easier to fix, but when the problem is not fixed immediately, it causes other major problems.
Read More »